Note: I was on The Unplugged Mom today, where Laurette Lynn and I talked about unschooling. If you don't know who she is, go listen to her now! She is what everyone wishes they could be: great at talking.
Non-schoolers learn a lot of things that end up being important in the adult world. When I was a kid and people asked me questions about my education, it was clear that they were concerned about my eventual ability to "make it" in a harsh, unforgiving world. A world for which, they imagined, I must be totally unprepared. What if I couldn't do math fast enough in my head? What if I didn't have enough friends my age? What if I'd never had to take tests and be told it was weird that my arms were that hairy and develop the self-discipline required for night after night of homework?
There are plenty of things I don't do well. Math is one of them. If someone asks me to multiply one big number with another big number in my head, I will definitely fail. And then I will stand there for a long time, blushing and looking totally awkward. And then I will laugh.
But here are some things that happen all the time in the world I now inhabit that remind me a lot of unschooling. And when I spot them, and I think about my education, I feel kind of proud:
1. Seeing the big picture
How are things connected? When you're working on a task, how does it contribute to a larger project, and how could that project be improved? Everything I did as a kid felt interconnected. When I wrote a sentence it was part of a chapter which was part of a book. The people who do well in the adult world aren't just following instructions and completing little tasks. They are working towards something more meaningful, and they can shape the way it develops.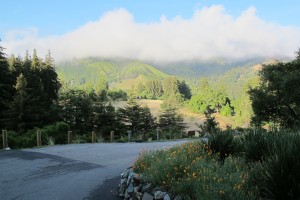 2. Interacting with all kinds of people
Making friends with your peers is healthy and helpful and fulfilling. But it's also really important to become close with people who know a lot more than you. People who have already succeeded in the ways you want to succeed. They're probably older. As a kid, a lot of my friends were a lot older than me. Older people have the best stories. And they can help you out a lot.
Also, if you'd like to be any type of leader, it's really important to be able to communicate with people in all different situations and positions in life. As an unschooler, you're often educated in a community. As a teenager, I was working as a community leader and teaching, and I couldn't help but get to know all different kinds of people.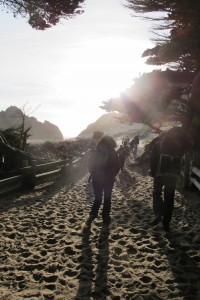 3. Being adaptable
Everyone knows that the economy is awful right now. I read article after article about how law students can't find work. People who have done everything exactly according to the rules, and could have once counted on a certain level of employment waiting for them at the other end of their long, long education, can no longer depend on that security. Unschoolers lead necessarily unconventional lives. We have never learned to expect things to unfold in a prescribed, structured fashion. As a result, we are open and adaptable. Which seems to be exactly what the job market requires of its entrants right now.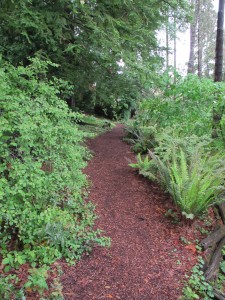 4. Being entrepreneurial
It applies to everything! If you can't find a job, make one! The current market is informal and global and technology- based. It relies on new, creative vision, and people are making up jobs as they go.
Being able to rely on yourself to make the connections you need, and create projects that sustain you financially and emotionally is always, always, always useful. Especially now. Also, it's more fun. I know a grown homeschooler who got an advanced degree from Columbia and then a prestigious job and then quit to start his own company. He is having the time of his life.  He doesn't regret it for a moment. The feeling of being able to rely on yourself no matter what is incredibly empowering. And the sense that life is an adventure, rather than a series of increasingly complicated and intimidating tests, is invigorating.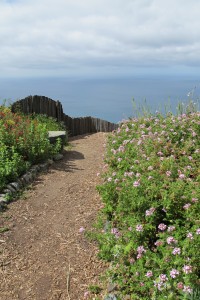 5. Being able to fail
I may say this a million times (see? Bad at math…), but the ability to fail and keep going is one of the most critical abilities a person can have. When you haven't been taught to define yourself by constant measures of failure and success, you might not recognize failing as a bad thing. It might not even count as failing. If you make a mistake, the mistake feels unimportant compared with the progress that follows. The mistake does not end up on a record that impacts your later opportunities, it simply becomes a part of a larger experience. Being able to mess up and keep going is  a key to  success in the adult world.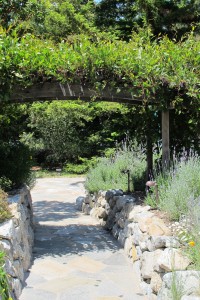 Anyway, the point is: as unschoolers,  the skills we acquired weren't just different from the ones kids in school earned, they were completely practical.
*  *  *
Disclaimer, of course: Kids who went to school also acquire these skills plenty of the time, obviously. But not, I think, because school emphasizes them.
P.S. The pictures are supposed to suggest a nice metaphor, like, "The path can lead anywhere…" I didn't have any of people starting a business or failing gracefully. For a post with even less obvious photos, check out my other blog here. I don't know what's wrong with me.