Am I still a homeschooler?
I have a Master's degree. I've taken a lot of tests. I've handed in a lot of homework.  I've been out of grad school for a year. I work. I'm married. I live in an apartment with my husband.  I'm not a student anymore.
When do you stop being a homeschooler? When people ask me for basic personal information, it doesn't include, "What grade are you in?" or "Where do you go to school?" They ask me, "What do you do?" They ask me, "Where do you live?"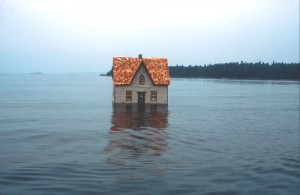 (source)
It seems like school is something everyone gets over. You grow up. You move on. You define yourself. Once in a while you think back and go, "I can't believe I survived that." Or "Those were the days…" But you're mostly thinking about other stuff.
I still feel like a homeschooler. I think I might always be a homeschooler.
I think this is because my strange education feels relevant to everything. The way I think, the decisions I make, the things I'm good at, the things I'm terrible at, the way I understand my place in the world, the way I understand other people– it all starts with my education.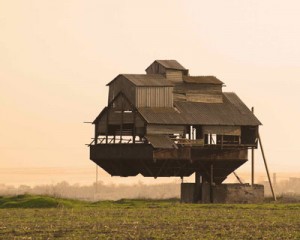 (source)
This is always true. Just like it's always true that the way you think starts with your family. But for most people, family and education aren't mixed together to the extent that homeschooling necessitates. And for most people, education doesn't distinguish you from everyone else. It makes you more similar. It attempts to equalize, and in some ways it succeeds. From a outside perspective, a homeschooled perspective, the experience of school sometimes seems practically uniform. It isn't, of course, but school is still an experience that most people have in common.
Sometimes I think that the reason why I will always be a homeschooler has less to do with the way I learned academic subjects and mastered basic skills and much more to do with the way I didn't do the thing that all kids are supposed to do. The sheer radical enormousness of actively refusing to build my life on the expected foundation impacts everything about me. My life is built on something else entirely. I can't even tell how steady it is, because the numbers haven't come in yet. The statistics haven't been collected. I might be floating. I feel kind of free.
I will always be a homeschooler. And I'll have to keep figuring out what that might mean as I go. Sounds pretty fun.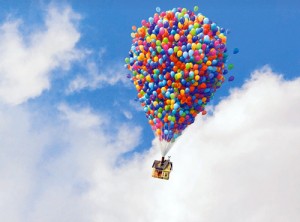 (source)